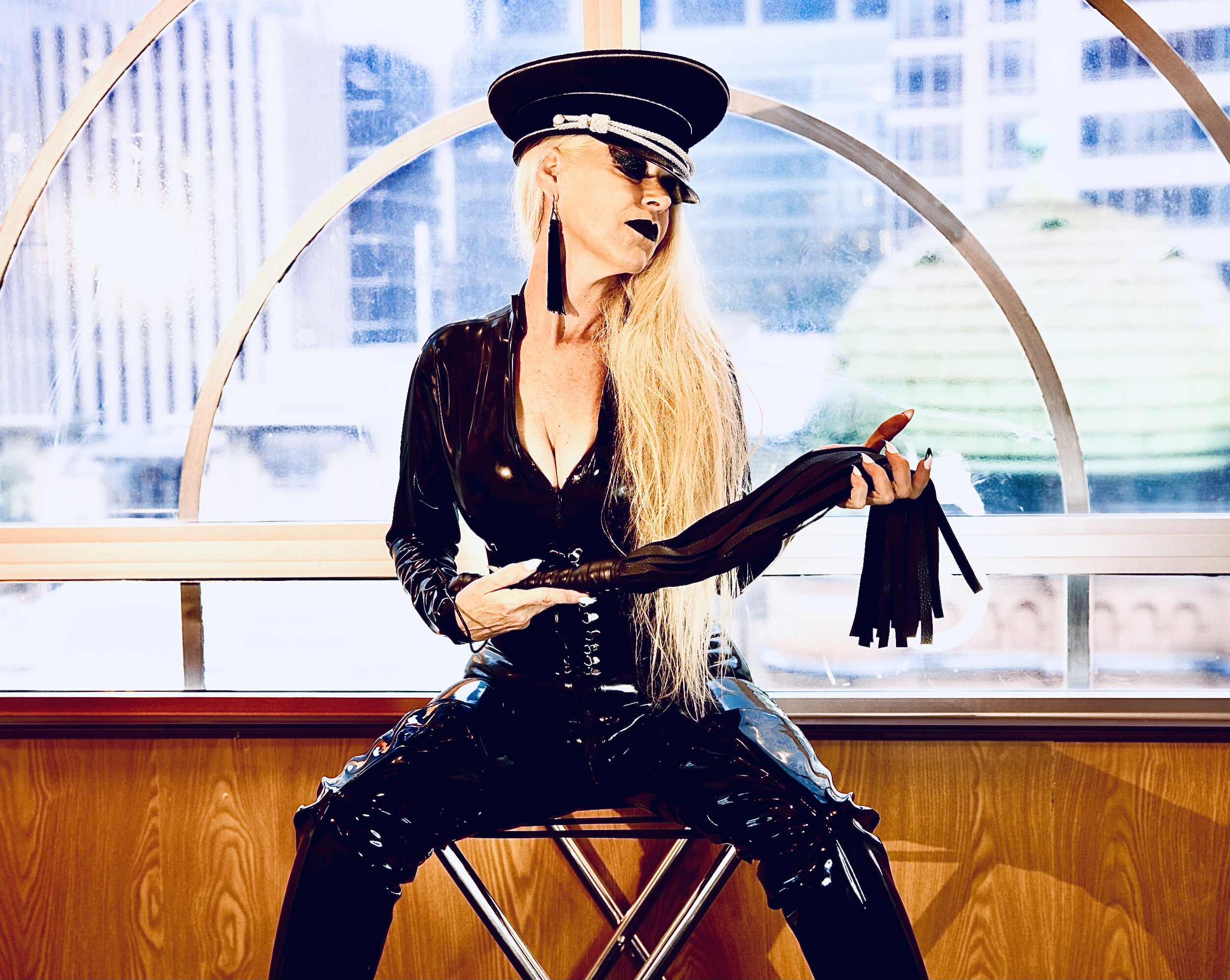 Entranced by Queenie
Have you ever Tranced before? Do you desire to submit before Lady Queenie Minx, the Hypnodomme? Are you ready.....to kneel and kiss the ground?
Female domination. Femdom. Lady Queenie Minx. Dominatrix. Hypnotist. Kink Stylist.
You wish to. Wrapping all this into one and you become weak, unable to think, an insatiable urge to become a slave before the Queen's heels in the Dungeon?
10 minutes online with Queen Minx. Follow the steps.
You'll choose...
"Trance with Lady Queenie Minx".
Next, place it in the cart and pay for it.
You'll provide the email.
Your trance call is booked. You'll then be contacted by Lady Queenie Minx.
Instructed what happens next.
Well. What happens next is a truly unique experience trancing with a genuine Hypnodomme hypnotizing you, brainwashing you, you will be submitting and obeying like the submissive you know you are.
Be mesmerized, dominated, and drift into total submission for 10 minutes with Lady Queenie Minx.
Experience a HYPNODOMME!